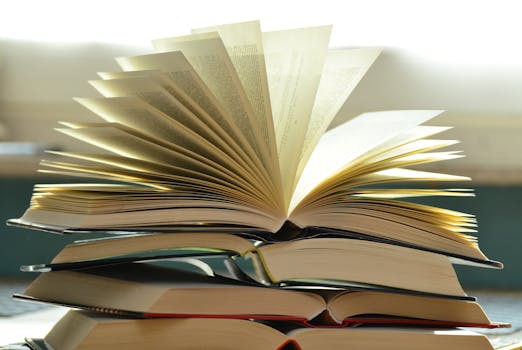 I took your advice my new blog is set up, it may go a long way to explaining why Rich and I are so 'resilient' as we were told the other day!
I am out of practice setting up blogs – it's been three years – but I hope that you approve of it's design, and that it helps others. It is what it has all been about.
I will keep you in suspense no longer it is called 'making this better' @makingthisbetter.com; it had three followers already, and over twenty views and has only been open just over an hour!!
What I will say is that this blog is not about judging  – if it wasn't for my husband's bravery we would not be here today.
As my son said to me 'Mum! You are not an easy person to come back to!'
Never a truer word was said!!
Moisy