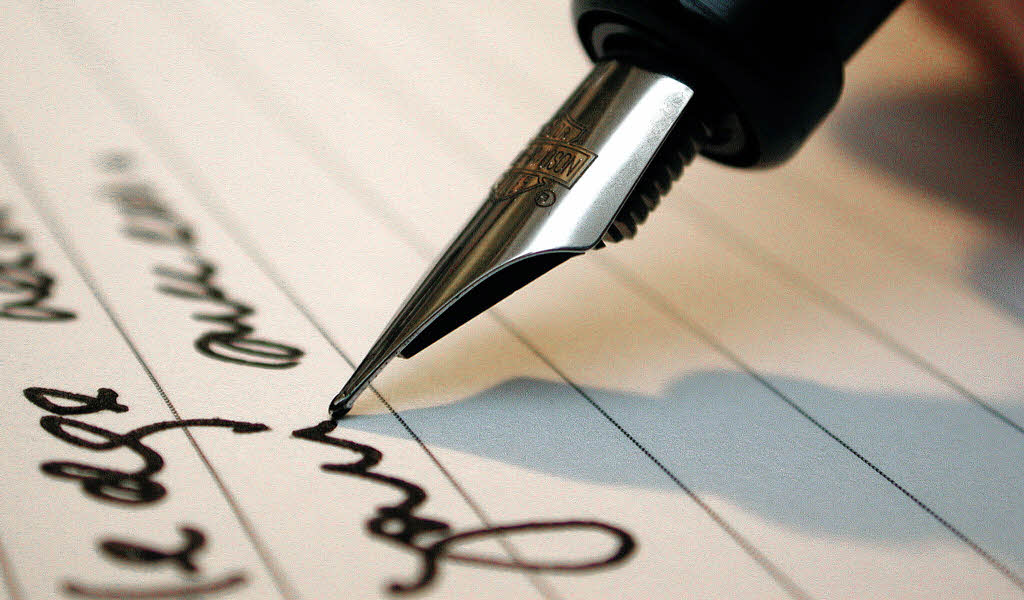 When we originally moved to France I always had it in the back of my mind that I would write the book that I am now serialising in my other blog .
But I also thought that I would be able to continue to work in some way, and I think I said many moons ago that I would do anything. Well arthritis has put paid to that, and whilst I can still do any admin task I cannot clean gites, and chateaus. or houses anymore, or help Rich, because my hands have now given up the ghost, as has one of my legs. In addition I think that all of the horrible people that I met along the way was life's way of telling me to have the confidence to write. I believe that I will get published one day.
It does drive me nuts that I am not working in some way, so I turned my hand to writing my book, and this blog, and the other blog, and now it has turned into a full time job – albeit not a paid one at the moment.
But there have been so many other rewards: The cyber friends that I have made across the world including the USA  and Canada. I have had the most wonderful conversations and giggles with them, not least Marty from Snakes in the Grass who has sent me the most wonderful emails, or Dolly Allen from the Queen Is In with whom I have had some real giggles – not least last week talking about cockney accents and Dick Van Dyke! Methinks we are pretty similar. I have been told that I must visit should I ever find myself in America – how lovely is that?! You may want to read their blogs folks I can recommend them.
But over the last two months there have been people who have contacted me for help in understanding what has happened to them, and for hope that it can get better. That is why I have written my book, that is why I have started the other blog. Who would have thought that out of so much heartbreak good can come from it by using what you learnt to help others?
There have also been people who have contacted me to say how I have inspired them, through my writing, to take the plunge and have that adventure. Not least my dear friend Mary, who is off to the rural countryside in England and doing something new, and a lovely lady from England who told me that my post about what happened to me, and my breakdown made her cry and realise that she had to make change. For some people I know… I little bit more about me
But more than anything I never would have believed that this adventure would lead me to a whole host of people who just want to give hope and support to others, in what are really difficult times in their lives.
I just wanted to say this – you never know what an adventure will hold for you, I didn't expect this!
Have a good Sunday folks.
And this one's for Marty –  a lovely foggy sunrise that Rich snapped last week.
Moisy