As you know I truly believe that life sends you messages, and over the past few months we have had some sent our way to really make us reflect on what we have acheived, and how lucky we are that we fight on and have that spirit in us. I have said before that I do not take for granted the blessings I have been given with regard to resilience and temerity. So on to our story.
We purchased some items from a site on Facebook where people can sell their second hand goods. H went off to collect the items one Sunday and when he came back he was both shocked but also grateful. His actual words were 'Or Rosie, I thought we had it bad!' The couple he had visited had moved here the same time as H and I and had bought a very dilapidated house and land, for less than half that we paid for our house. When H arrived they explained that they had the land and house up for sale and were returning to the UK. The house had holes in the roof (literally) where they were simply putting tiles in the holes to try and stop the rain. The land was waist high in brambles and long grass, and the outbuildings were falling down. They had only two light bulbs in the house and lived in one room, H said it was unlikely that the roof was going to stay up for another month or two before crashing in. We worry about our cesspit but they did not even had a toilet; and they had lived here nearly five years.
But H felt compassion for them. They had spent their money and said that basically they had now run out and were selling their possessions to survive, despite having a considerable amount of money when they arrived. They had quite simply lost their way.
It is difficult to move to a new country and culture. It is not all about sunny living and long days in front of the pool. The language even if learnt (I can get by) is so difficult, and sometimes it is just so nice to be able to speak to someone in your 'mother tongue.' This couple had tried to register for work but had come up against the n'er do wells on Facebook, had been frightened with the bureaucracy because they had encountered difficulties; and become so overwhelmed they had given up. On everything.
I have documented often how difficult it can be living here, I have touched on how vicious some people can be. The normal response to this is 'well that can happen everywhere!' And yes, it can, but the difference is if you are in a place where you can speak the language then normally it easier to avoid the n'er do wells, and circumvent them. Here if you are trying to set yourself up in business then you do have to use social media sites such as Facebook and then all the little ugly trolls come out. I was brow beaten and anxious about them when I first moved here, as I have said before I was still ill from my mini breakdown; but this year my Fighting spirit was poked (or the Incredible Hulk as I like to call it -God bless Stan Lee) and my resilience returned. You cannot survive on an adventure like this withouth having the ability to to tell people to 'fuck off' and mean it. But not everyone has that, some people are so broken by their experiences, and do not have that natural resilience and they fall apart.
Ever the empath I asked H if he could offer some labouring work but he looked at me as if to say 'that is not a good idea', and when he was honest it was because he did not think they would want it, or more importantly for us, whether they would do it well. Sometimes you cannot help people when they are so lost, and that makes me really sad.
A few weeks later H went to price up a job for someone who lived in one of the large houses that you can purchase over here. They were elderly and infirm now, so struggling to keep on top of any of the maintenance work that was required, but they had also lived here over fifteen years and yet never decorated their house. When we left their house I sat in the van on the way home and it got me thinking: how many people make this move and then become so overwhelmed they just give up? I said to H about how so many people buy the great big houses, and the acres of land and never think that in ten or fifteen years time they will struggle to maintain it. Even now we know that unless I sell film rights for my book (I live inn hope!) we will not be able to stay here forever, the land is too much work now added on to running a business.
Both of these encounters made us think (as we do). Firstly the encounter with the couple enabled H to see that although he thought we were failing (his good old demon doing a number) we had in fact achieved so much. In four years of being in this house we have: put a new water heater in, a new shower, fitted a kitchen (H built it), new toilet, new kitchen roof, water has been connected, all of the house has been decorated (albeit quickly) a new log burner. Trees have been pollarded, new front doors, the garden has been maintained (to a fashion). We have had it so hard where money has been concerned, but we have always believed that life would give us what we need and it has. H realised that he was not quite the failure that he thought.
But you know failure for these people is not the right word: they struggled because they felt overwhelmed by everything that a new life abroad entails, and as a result they have lost their way. In mental health awareness week it is important to understand that and also see that you are blessed if you are able to claw your way back out of the pit of despair.
It also made me realise that although I can be driven, and although I have to 'reign it in', as I have said in my previous post , in life you do have to keep going, small steps every day if necessary, but keep going. But it is also important to know when to let go, to move on to the next part of the adventure, and I know my greatest blessing is that I understand that life will show me the way and I listen to it when it does.
So at a time when mental health is at the forefront of everyone's mind I thought that I would share this with you, to hopefully help. Small steps., simple things, keep going, just slow down a bit!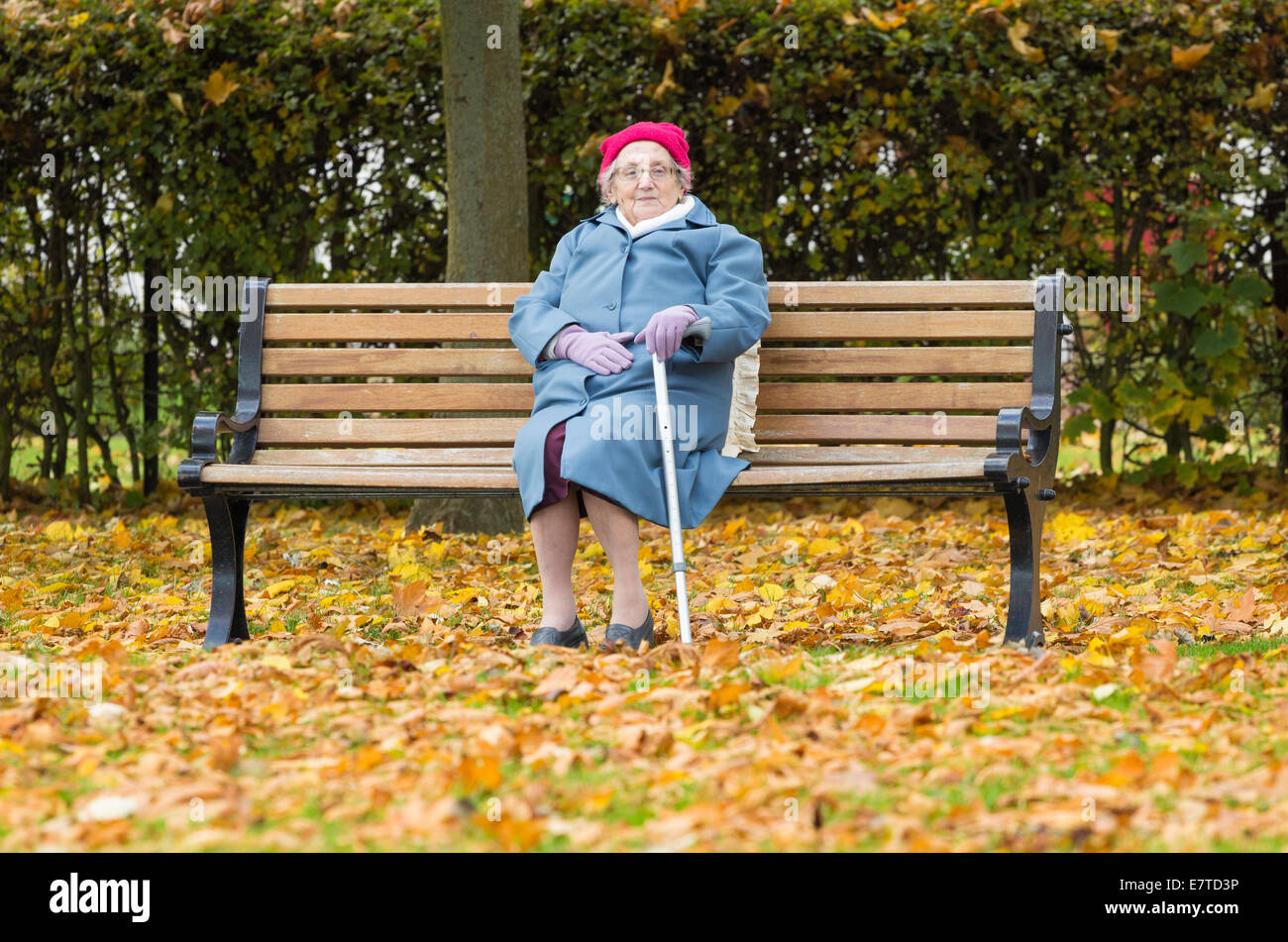 For you all: I love this song, it has memories for me, but we can all be Bob.
Rosie
Making This Better the book is now available including the journal entries for the first 5 years of our recovery & the whole 21 days of 'The War'. Available internationally in paperback and ebook at Amazon and Barnes & Noble also available at Xlibris and Apple Books for iPad and Waterstones Bookstores for click & collect
I would love to hear your feedback.